Part II: Diving into the Science of Reading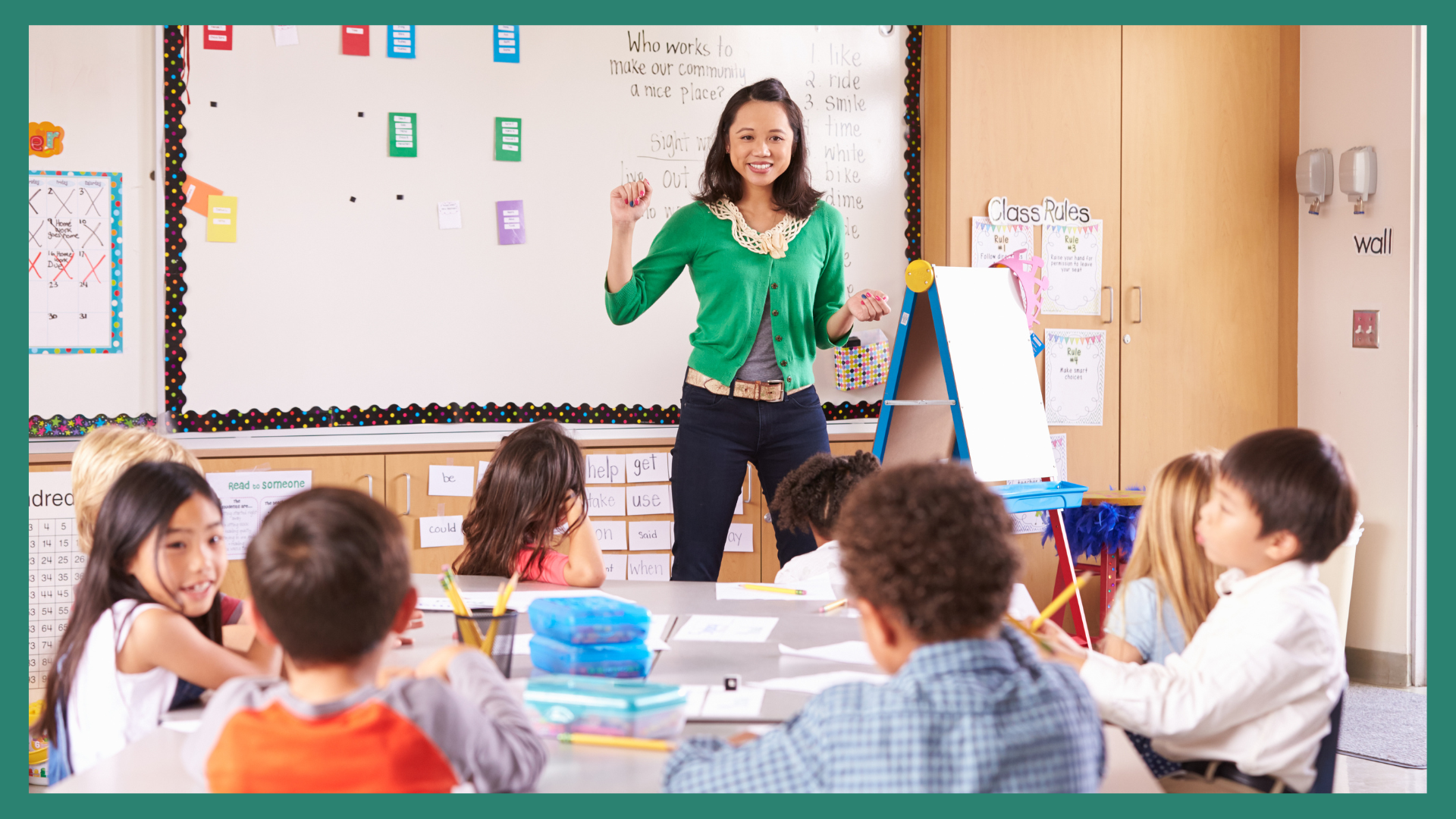 Starting on Nov 23, 2023 | Sessions: 4
Delve further into the science of reading with webinars that will cover fluency as the bridge to comprehension, lifelong learning through comprehension and vocabulary, language concepts, and communication across four language domains.
Gain vital insights into the science of reading to enhance your students' literacy skills and inspire a love for learning.
Wednesday, November 29 at 1 PM MT


Fluency: The Bridge from Word Identification to Reading Comprehension

Wednesday, December 13 at 1 PM MT


Comprehension & Vocabulary: Reading as a Lifelong Tool for Learning

Wednesday, January 3 at 1 PM MT


Language Concepts: The Structure of Written Language

Wednesday, January 17 at 1 PM MT


Communication: The Four Domains of Language
Speakers:
Julie Christensen,

Vice President of Curriculum

Kathryn Persch,

Curriculum Design Manager

Olivia Semeria, Senior Curriculum Designer

Ashlie McEuen, Curriculum Content Writer
Register for these sessions:
Please note, if you can't attend the session(s), we'll send a recording a day or two after the webinar to the email you entered during registration.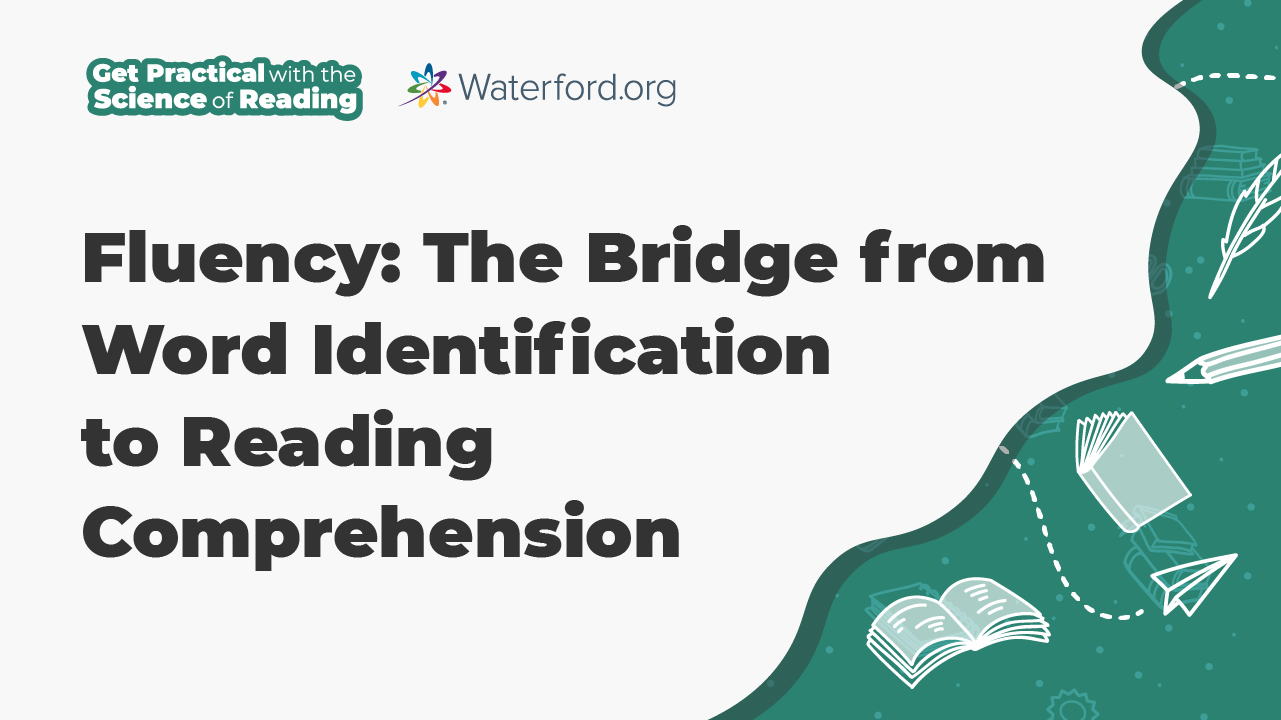 Wed. Nov. 29 at 1 PM MT
In this webinar, you'll discover the key to helping your students read smoothly, automatically, and with expressive fluency. Explore why the development of fluency is essential and how fluent reading significantly enhances overall reading comprehension.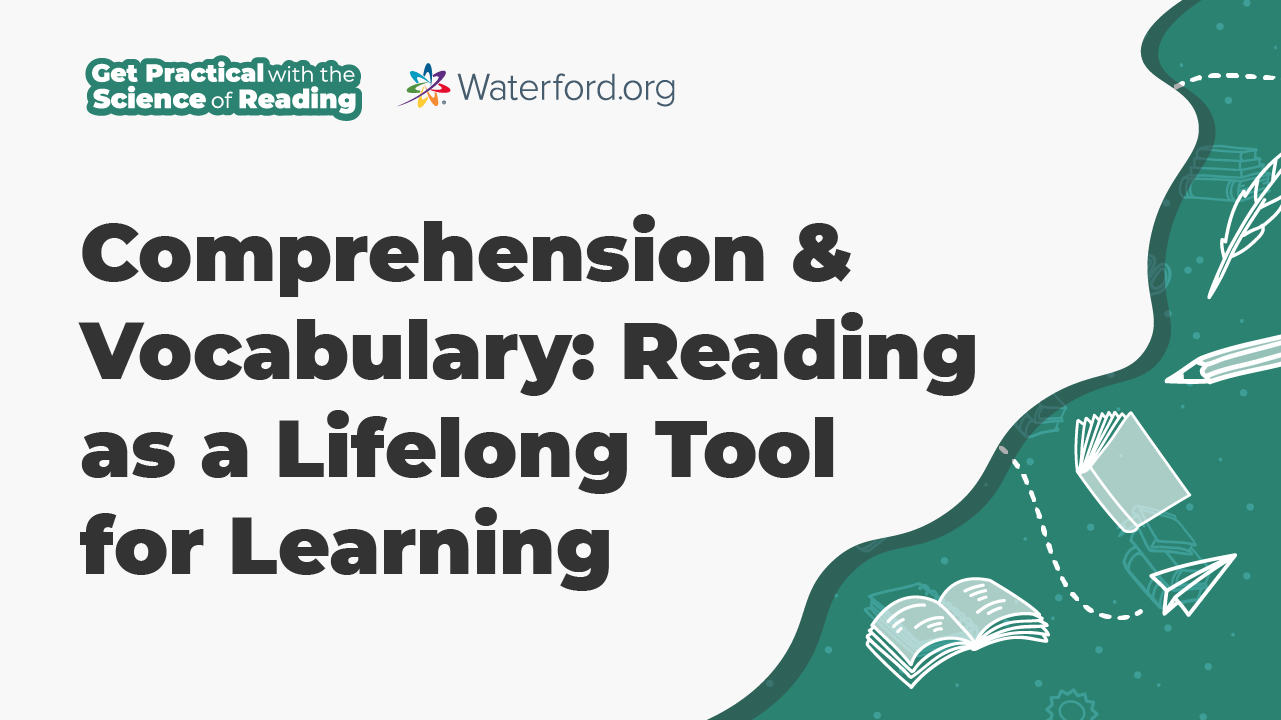 Wed. Dec. 13 at 1 PM MT
During this session, explore the pivotal role that comprehension plays in transforming reading into a lifelong learning tool. You'll learn strategies and techniques for equipping your students with the foundational building blocks necessary to foster strong comprehension skills.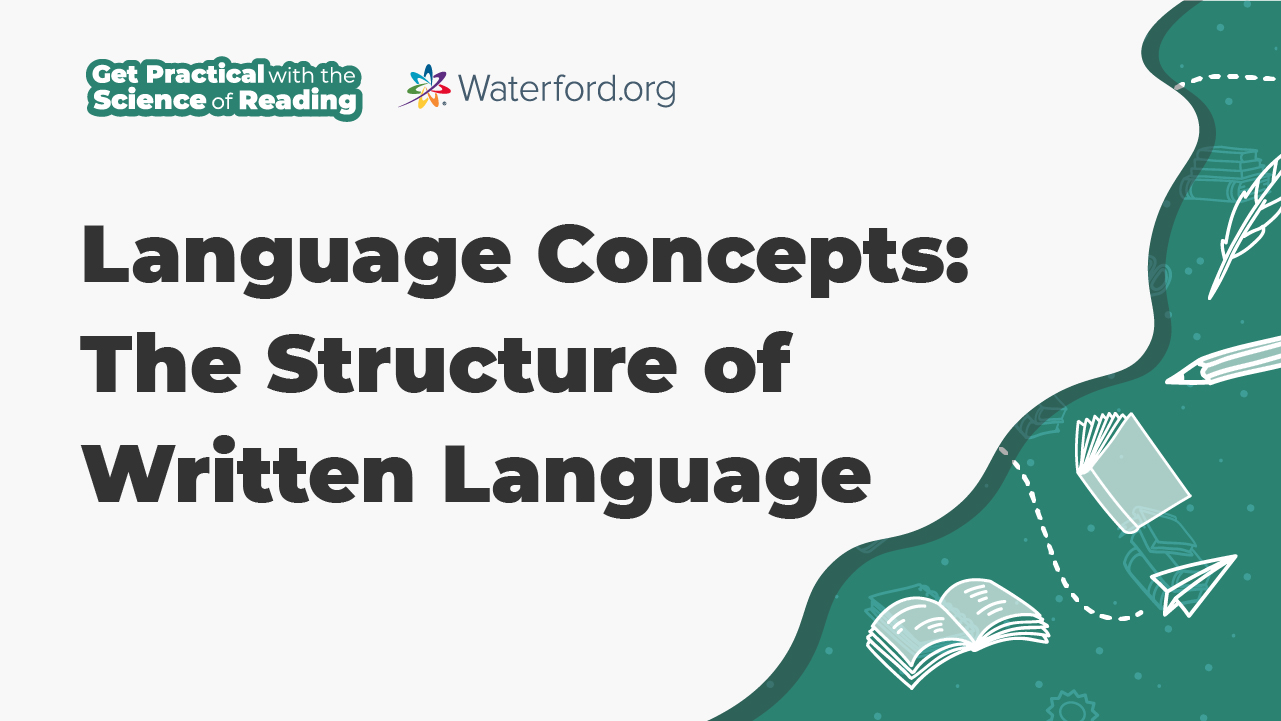 Wed. Jan. 3 at 1 PM MT
Explore the world of written language structure and learn how a robust grasp of language concepts can profoundly support your students on their path to becoming proficient readers. In this session, you'll discover the pivotal role that understanding language structure plays in enhancing reading skills and fostering literacy development.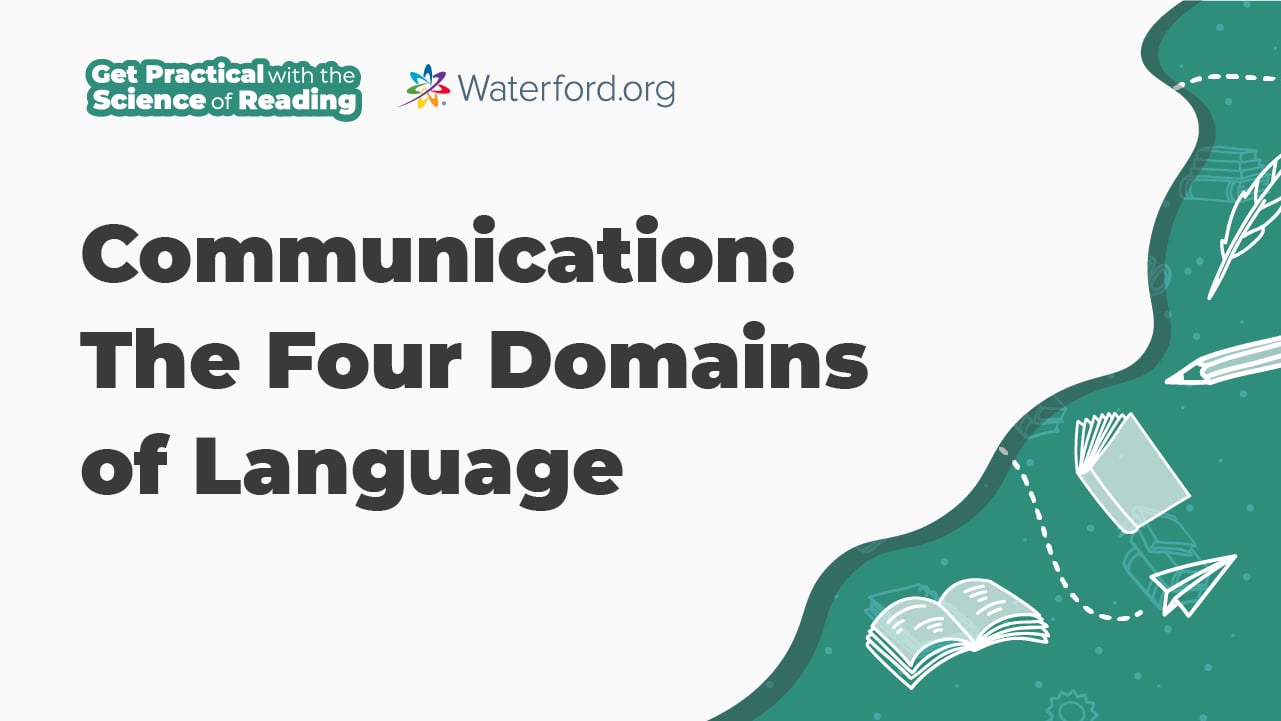 Wed. Jan. 17 at 1 PM MT
Join this webinar to delve into the four language domains—reading, writing, speaking, and listening. Discover effective strategies for building your students' proficiency in each of these domains and empowering them to become skilled and confident communicators.
Get in touch with us:
Please contact webinars@waterford.org if you have any questions or comments about this webinar or are interested in previous sessions or future topics.
Frequently asked questions
What webinar platform will be used?

Waterford.org webinars are hosted using Zoom, and we recommend you install the Zoom software or mobile app on the computer or device you plan to use prior to the webinar's start time. You can download the Zoom software or app for free from the Zoom website or your device's app store.
What if I can't attend the webinar?

Even if you can't attend the live session, by registering for the webinar you will receive a recording of the entire session and the slides via email. That way you can access the webinar content at your convenience.
Will it be recorded?

Yes, all Waterford.org webinars are recorded and sent to all registrants. Webinars are also frequently made available on our website so you can watch the webinar at your convenience, regardless of whether you registered.
Where can I find more webinars?

There are three main ways to stay informed about our webinars:

Visit

waterford.org/webinars

. Our website serves as a hub for our past and upcoming webinars, and you'll find details about the topics, dates, and registration links.
Follow us on social media platforms, where we frequently announce our upcoming webinars.
Subscribe to our newsletter to stay up-to-date and also explore a wide range of educational topics each month.