Part III: Science of Reading and Waterford.org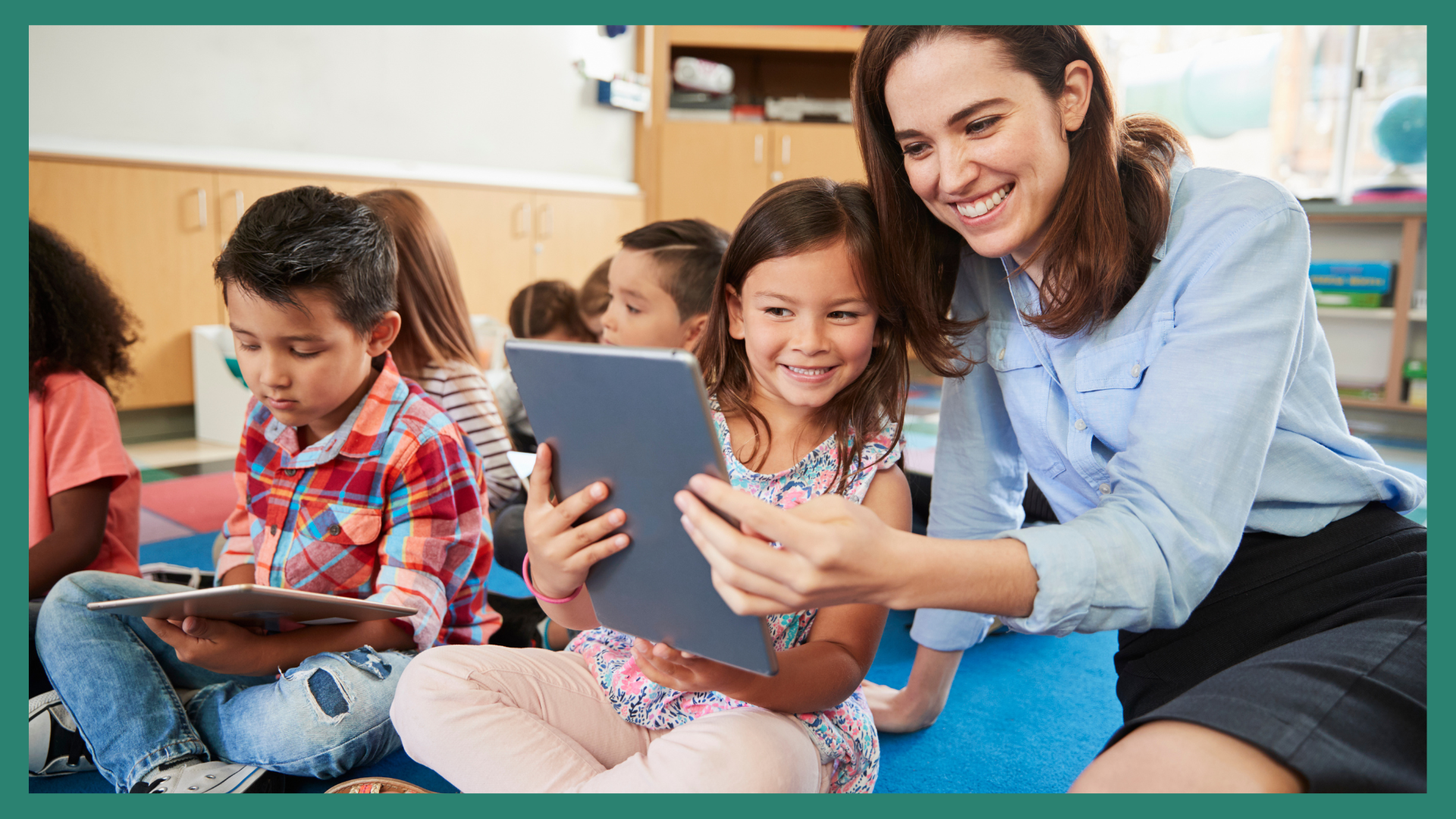 Starting on Jan 31, 2023 | Sessions: 3
Discover how Waterford.org uses the science of reading to develop effective programs and services. Join us for a program tour of Waterford Reading Academy, dive into professional learning options for teaching the science of reading, and uncover the impact of research on Waterford.org's efficacy.
You'll leave with essential knowledge to evaluate any science of reading program to ensure it aligns with effective practices and evidence-based approaches.
Wednesday, January 31 at 1 PM MT
Program Tour: Waterford Reading Academy & the Science of Reading
Wednesday, February 14 at 1 PM MT
Professional Learning: Teaching the Science of Reading
Wednesday, February 28 at 1 PM MT
Unveiling the Power of Research: Waterford.org Efficacy

Speakers:
Cathy Ambridge, Senior Implementation Specialist
Emily Mount, Implementation Specialist
Haya Shamir, VP & Chief Scientist
Register for these sessions:
Please note, if you can't attend the session(s), we'll send a recording a day or two after the webinar to the email you entered during registration.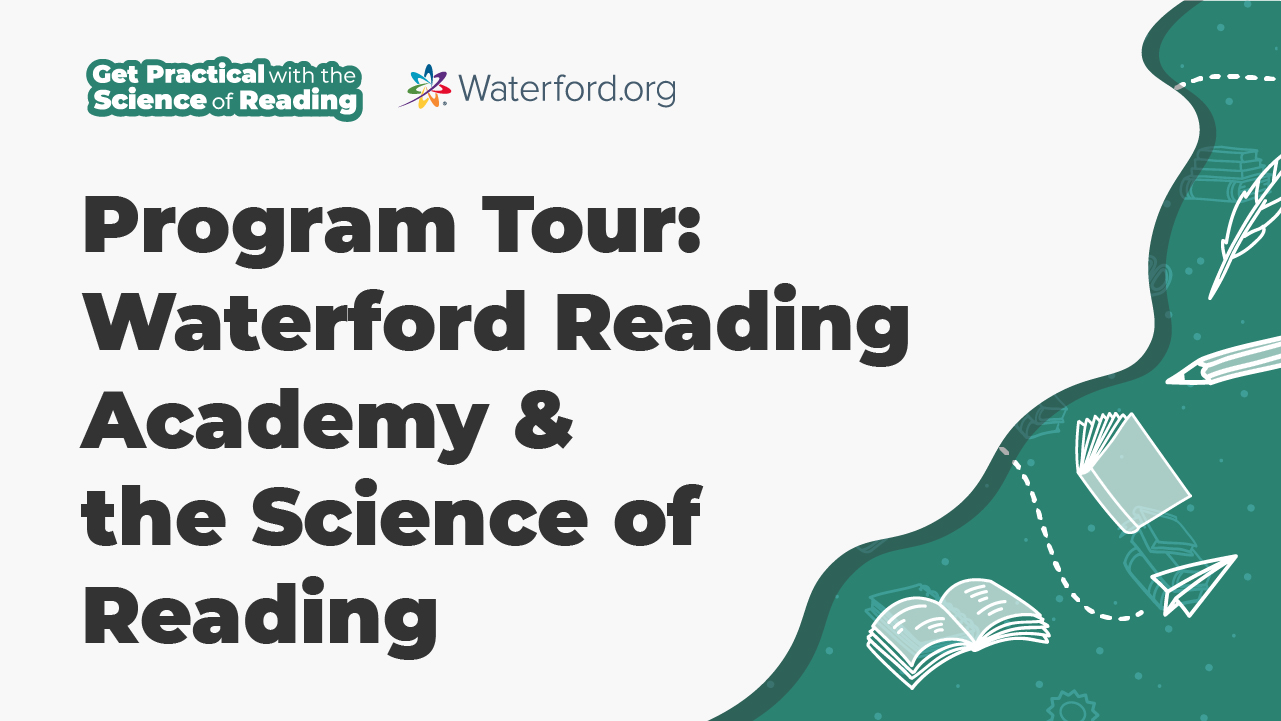 Wed. Jan. 31 at 1 PM MT
Join this session for an exclusive tour of the Waterford Reading Academy, a literacy program founded on the science of reading. Explore engaging digital student activities, immersive and inclusive stories embedded within adaptive learning paths, and an extensive array of educator resources and reports.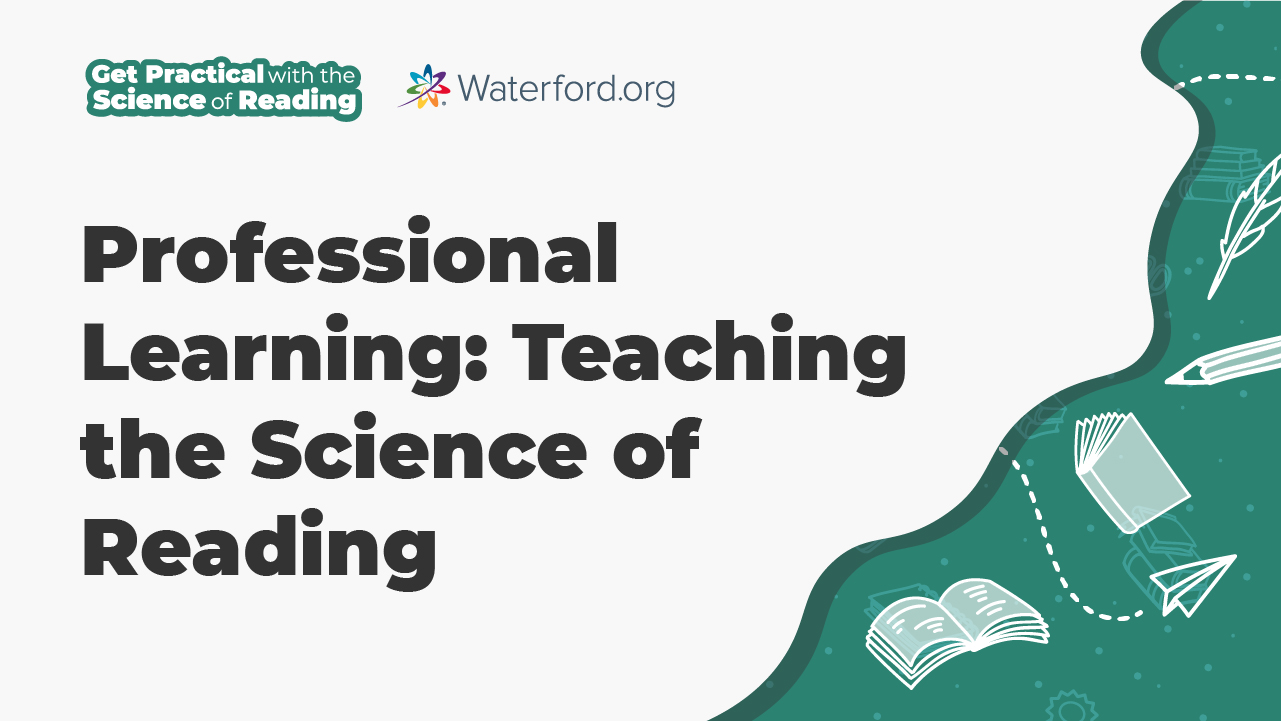 Wed. Feb. 14 at 1 PM MT
Meet the dedicated Waterford.org Professional Learning team, committed to providing you with the essential strategies and support required to teach Waterford lessons guided by the science of reading. Learn how to effectively integrate these principles into your teaching and maximize the impact of your instruction.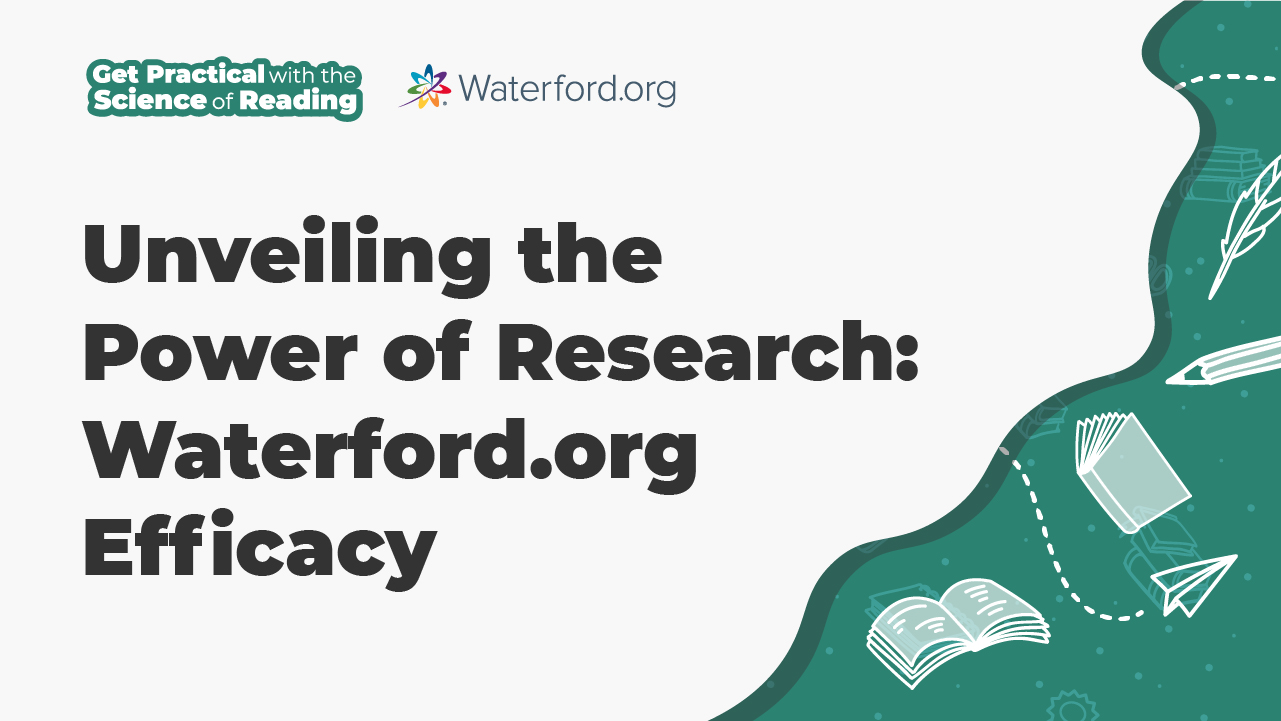 Wed. Feb. 28 at 1 PM MT
Discover the transformative potential of research-backed approaches and their role in enhancing the learning experience for both students and educators. During this webinar, explore how research plays a vital role in shaping the success of Waterford.org's educational programs
Get in touch with us:
Please contact webinars@waterford.org if you have any questions or comments about this webinar or are interested in previous sessions or future topics.
Frequently asked questions
What webinar platform will be used?

Waterford.org webinars are hosted using Zoom, and we recommend you install the Zoom software or mobile app on the computer or device you plan to use prior to the webinar's start time. You can download the Zoom software or app for free from the Zoom website or your device's app store.
What if I can't attend the webinar?

Even if you can't attend the live session, by registering for the webinar you will receive a recording of the entire session and the slides via email. That way you can access the webinar content at your convenience.
Will it be recorded?

Yes, all Waterford.org webinars are recorded and sent to all registrants. Webinars are also frequently made available on our website so you can watch the webinar at your convenience, regardless of whether you registered.
Where can I find more webinars?

There are three main ways to stay informed about our webinars:

Visit

waterford.org/webinars

. Our website serves as a hub for our past and upcoming webinars, and you'll find details about the topics, dates, and registration links.
Follow us on social media platforms, where we frequently announce our upcoming webinars.
Subscribe to our newsletter to stay up-to-date and also explore a wide range of educational topics each month.